Bio
Created in 2013 by Dalia Al Shahawi, Penny Was Right is a punk rock quintet from Paris composed of Caradec Rio & Loïc Perrin on guitar, Clément Schepens on bass and Alexis Labro on drums.
The band delivers an energetic and unpretentious music at the crossroads of Californian punk rock and pop rock, especially with Dalia's voice, which sometimes reminds us of P!nk. Influenced by the icons of the movement (Blink 182, Sum41, Billy Talent), Penny Was Right is also inspired by other influences such as Rise Against, Alter Bridge, The Distillers or even Bring Me the Horizon.
Penny Was Right first released a self-titled debut EP in 2013 and the single "Zebra Style Losers" in 2015. The band then released the EP "We Were Kids" in 2016 and opened for bands like Wheatus, Courage My Love, Fat Liners and Bad Cop/Bad Cop on Parisian stages. In 2018, the band released their very first album, "Dumb & Wild" recorded in Italy. This was followed by numerous dates in France but especially abroad with tours in Belgium, England and Eastern Europe.
At the end of 2019, Penny was right changed their line-up and welcomed their new drummer Alexis. The band then decided to work on an album, which would be more in line with their artistic expectations. A rather good timing, as 2020 turned out to be a year without live performances for the band – as for everyone else. The band returned to the studio in early 2021 to record Happy Machine, which is scheduled for release on December 10th, 2021 on the German label Upstartz Records.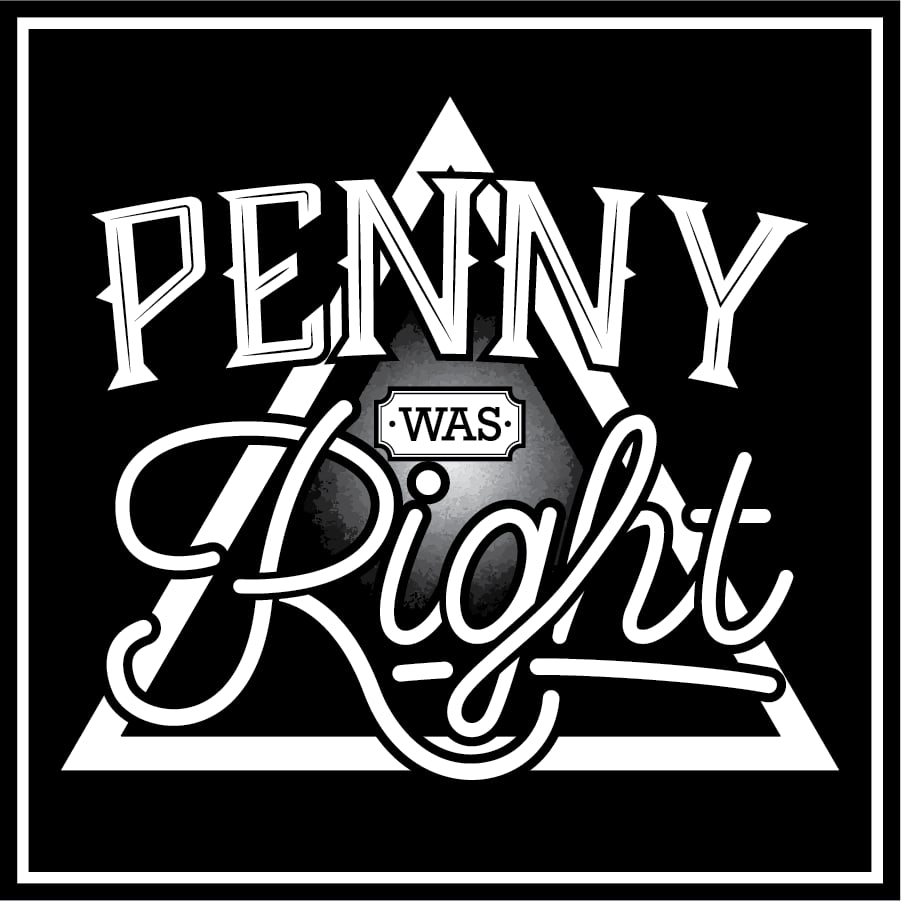 Contact & Booking
Label & Booking Germany:
Upstartz Records